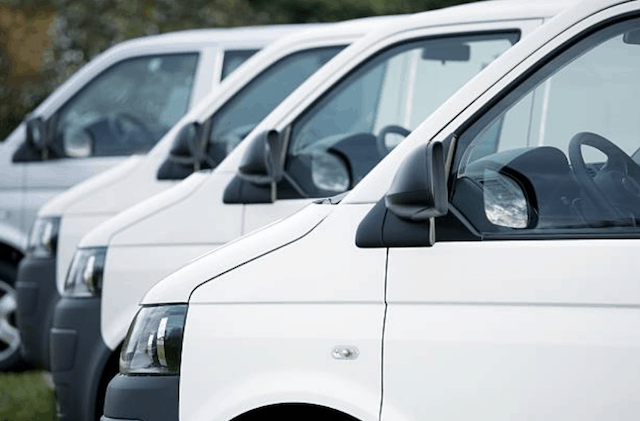 Houston Appliance Repair NOW! helps homeowners and businesses in the Houston area with their professional appliance repair needs. Our service area incorporates several other nearby communities as well. You can count on our experienced repairmen to arrive on-time, access the issue and fix your broken appliance ASAP!
We've been doing it for years and don't plan to stop anytime soon. In fact, we're so confident in our ability to repair all major models and brands of appliances, we offer a "100% satisfaction guarantee NOW!" to every customer. Each appointment also includes a 12-month warranty on manufacturer parts and labor.
Call our office to schedule an appointment or fill out our online form if convenient. We also offer an instant online estimate for our service.